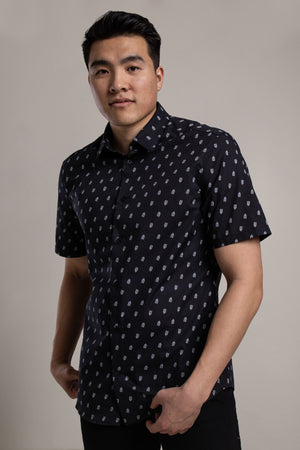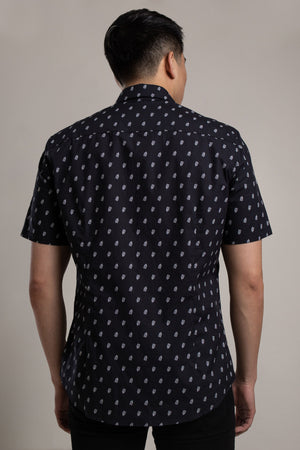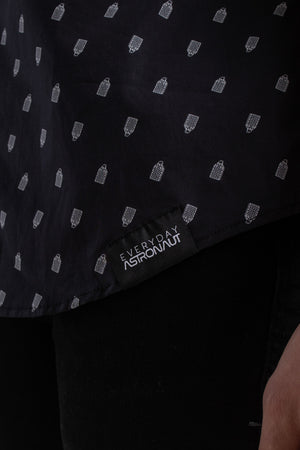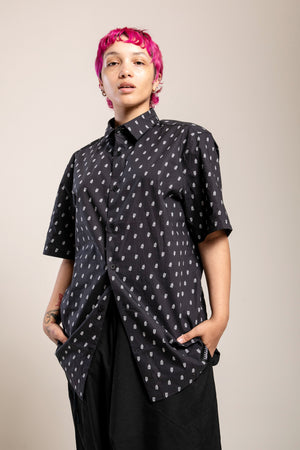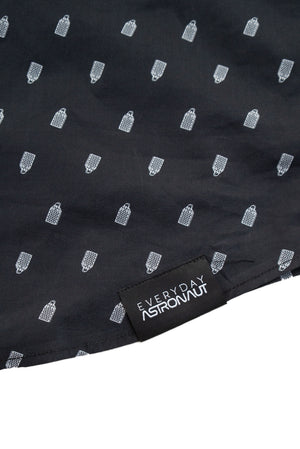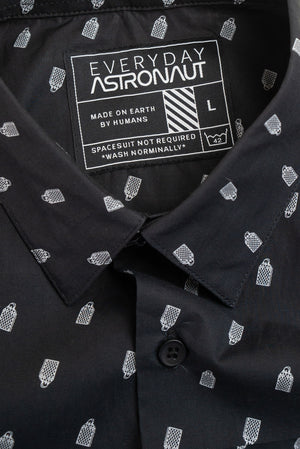 SpaceX's Falcon 9 rocket is capable of landing its first stage booster in order to be recovered and reused. It employs a handful of unique techniques and specialized hardware to accomplish this once thought impossible feat. Perhaps one of the most iconic bits of hardware are the four grid fins that are attached near the top of the booster on the interstage. These grifdins provide steering authority while the booster is back in the atmosphere after falling from space. They help guide and steer the booster to its landing target, either an autonomous spaceport drone ship, or the a landing zone nearby the launch pad. 
RESOURCES
RECOMMENDED PLANETARY BODY
FEATURES
Unisex Style 
Custom Neck Label
Custom Pattern

PRODUCT SPECS
CARE INSTRUCTION

Hand wash separately in cold water. Do not machine wash. Do not bleach. Line dry.