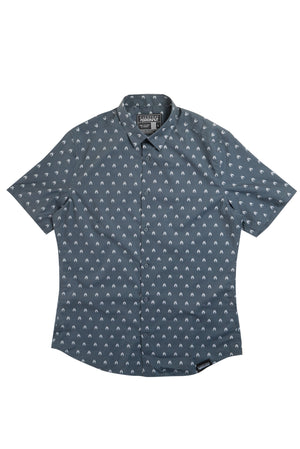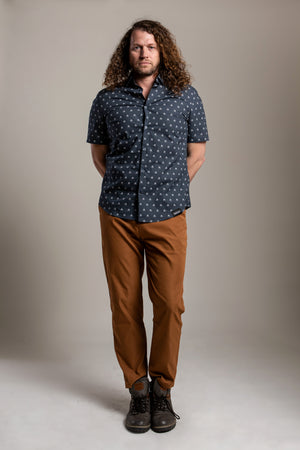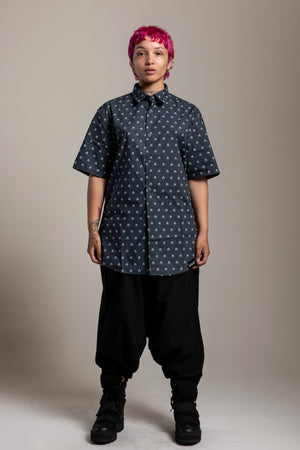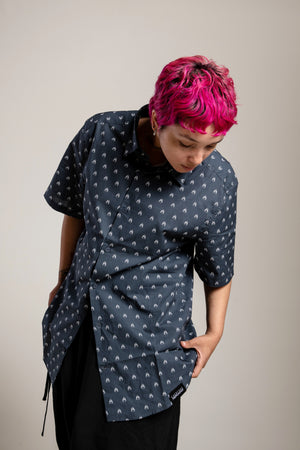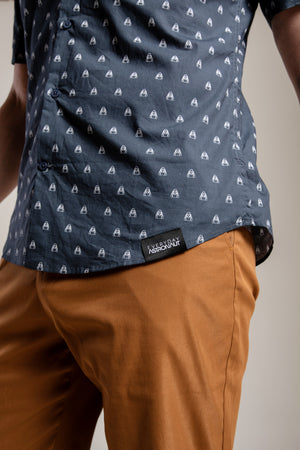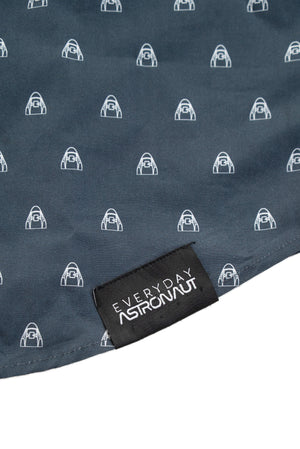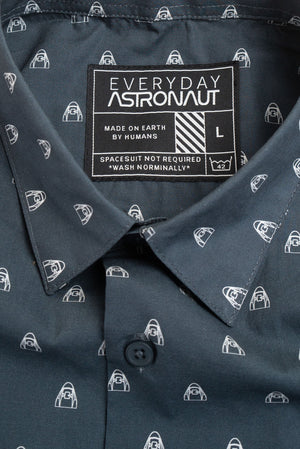 On May 30th, 2020, SpaceX launched Demonstration Mission-2, putting their first astronauts into orbit aboard the Crew Dragon spacecraft, Endeavour. NASA astronauts Bob Behnken and Doug Hurley were launched atop a Falcon 9 Block 5 rocket, serial number B1058. It was a highlight moment for NASA's Commercial Crew Program, opening up the dawn of a new commercial era. 
RESOURCES
RECOMMENDED PLANETARY BODY
FEATURES
Unisex Style 
Custom Neck Label
Custom Pattern

PRODUCT SPECS
CARE INSTRUCTION

Hand wash separately in cold water. Do not machine wash. Do not bleach. Line dry.