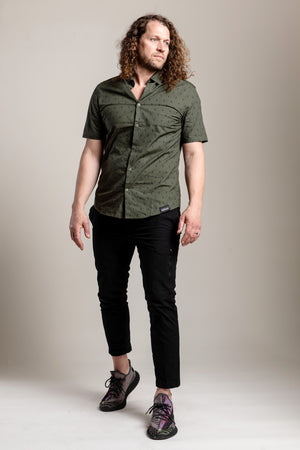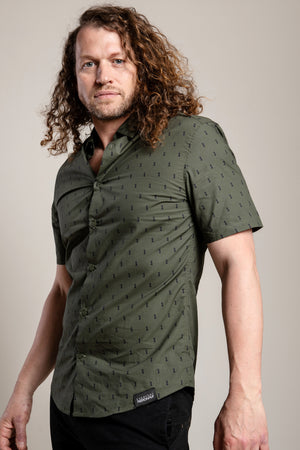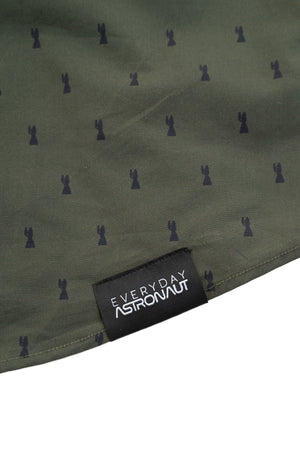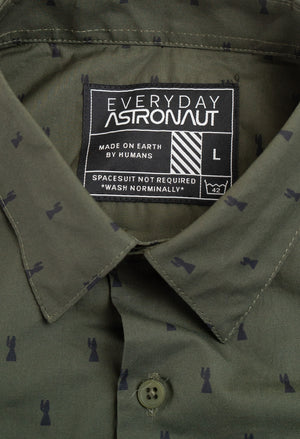 SpaceX has been developing a full flow staged combustion cycle methalox engine known as Raptor for their Starship rocket. Full-Flow Staged Combustion Cycle [FFSCC] is a twin-shaft staged combustion cycle that uses both oxygen-rich and fuel-rich preburners. Raptor can operate at the highest chamber pressure of any operational engine at 300 Bar. 
RESOURCES
RECOMMENDED PLANETARY BODY
FEATURES
Unisex Style 
Custom Neck Label
Custom Pattern

PRODUCT SPECS
CARE INSTRUCTION

Hand wash separately in cold water. Do not machine wash. Do not bleach. Line dry.